Our clients range from small families, to large commercial setups. Contact us for a free consultation session today.
COMMERCIAL PROJECT
KARAOKE SETUP
ROOM SETUP
ACOUSTICS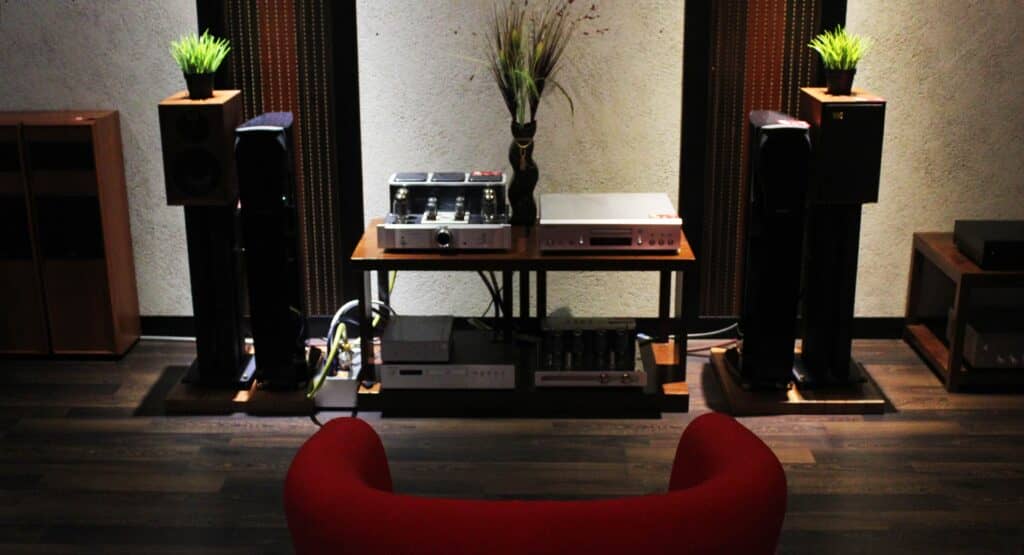 LIVING HALL SETUP
PROJECTOR SETUP
Visit our newly renovated 3-storey showroom in Ipoh. We promise you will not be let down by the immersive experience we can demonstrate to you.
At our Ipoh showroom, we have installed 8 different demonstration rooms to let you have a taste of the experience first, helping you to decide which experience you want to bring home.
We have over 22 years of professional experience in the audiovisual industry. Working with products like speakers, renovation, acoustics, projectors or any audiovisual products that can bring the "Omph!" to you.